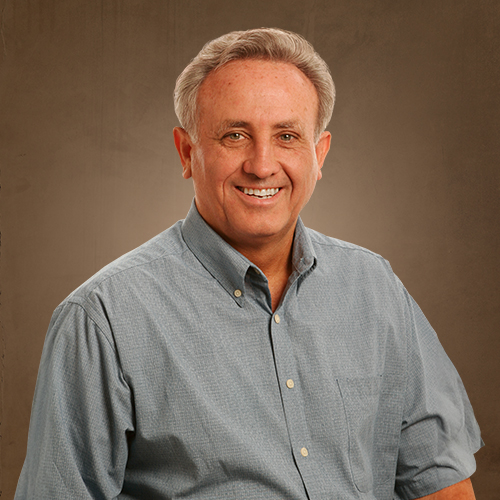 Dave Woolston, CBP
David Woolston has a B.A. from the University of Utah in Recreation Management. His 25 years of helping businesses meet customer expectations include establishing the Utah Customer Service Association and has served as President and Vice President of this organization, respectively.
In 1997 Dave completed his education and was certified in the field of Bionetics. Bionetic Practitioners utilize bio-communication devices to measure the energetic fields of the body to assist individuals in making informed wellness choices. Dave's lifelong interest and pursuit of education, fitness, and wellness has culminated in the numerous contributions he has made to the success of Advanced Health Clinic and to his client's health and well-being. In 2002 he co-founded the Institute of Bionetic Health, a post-secondary school in Utah that taught complementary health education to physicians, chiropractors, naturopaths, and future health professionals. Dave is passionate about helping his clients enjoy an optimal quality of life.
"Bionetic Practitioners are unlicensed professionals in the State of Utah and do not in any way diagnose or treat disease. ANY information provided made by a Bionetic Practitioner is NOT, in any way, to be construed. Represented, or taken as 'prescriptive' or 'medicinal'". BioCommunication devices are not medical devices, nor do they provide any diagnostic information. As a Bionetic practitioner, Dave does not diagnose diseases nor prescribe treatments or supplements. Dave recommends you consult and follow your physician's advice for all medical conditions and see your physician for your annual check-up.