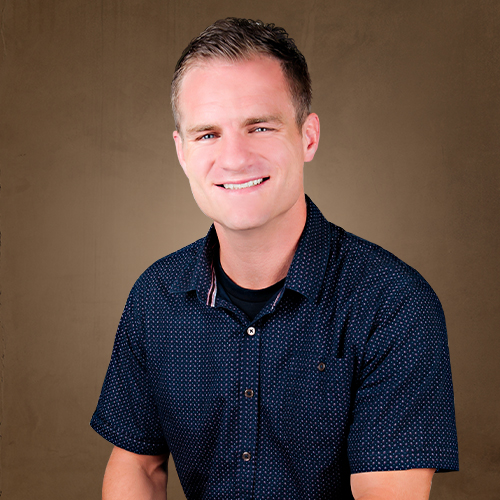 Joel Smith, LMT, CLT
Joel provides multiple types of massage and manual therapies to promote healing and wellness. He has been practicing for nearly 15 years.  He has experience developing curricula and instructing anatomy and a variety of therapies. Joel's training has been through the institutes founded by the doctors who developed these modalities: Barral Institute for Visceral, Neural, and Vascular Manipulation therapies; Upledger Institute for Craniosacral therapy; Chikly Institute for Lymphatic drainage therapy; Academy of Lymphatic Studies for his Certification as a Lymphedema Therapist specializing in Manual Lymphatic Drainage and Complete Decongestive Therapy; Hendrickson Method Institute for orthopedic massage and manual therapy; and is certified in Rolf's method of Structural Integration. In some of these modalities, he is trained in advanced curriculum and has participated as a teaching assistant. Joel has also received advanced anatomy training doing dissections at an osteopathic college.
Joel has had an interest in the body's ability to heal since his youth and finds fulfillment in helping peoples' intrinsic healing processes take place through gentle and informed touch. He holds a space of belief that through understanding, anyone can heal. Joel spends time developing an understanding of your specific needs, using that knowledge to support your body, health, and wellness.
Joel specializes in the following modalities:
Visceral Manipulation (developed by Barral DO and Croibier DO)
Neural Manipulation (developed by Barral DO and Croibier DO)
Visceral Vascular Manipulation (developed by Barral DO and Croibier DO)
Craniosacral Therapy (developed by Upledger DO)
Manual Lymphatic Drainage/Complete Decongestive Therapy (Vodder, Földi MD)
Lymphatic Drainage Therapy (developed by Chikly DO, MD)
Structural Integration (developed by Dr. Ida Rolf)
Hendrickson Method (developed by Hendrickson DC)